About Spruced Personalized Decor
A Little About
Our Retail Shop
It's Now Open!!
Our showroom is located in the heart of charming Midway, Utah. Our building was built in 1872 by the Eppersons and is one of the original historic homes in Midway. Renovations were preformed creating a main floor store front and upstairs design offices. In our renovation, we've been uncovering some of the original shiplap – we have preserved these elements into the final design.
Spruce Personalized Decor
Mission Statement
To commit ourselves to providing an exceptional customer experience through a team of knowledgeable and caring employees. To supply both high quality and personalized home furnishings. To continually strive to build long-term relationships with our clients.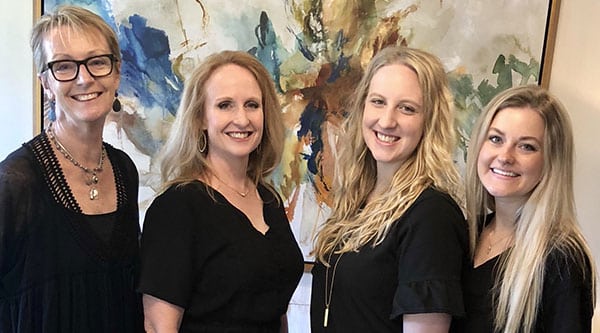 A Little
Bakery
Attached to our store front is a charming bakery – Midway Bakery on Main. The bakery was added to the structure around 2002. Come by and get some homemade breads, muffins, cupcakes, cookies or pies.